Web
Design
hand crafted, user-friendly websites
Committed to Quality & User Experience
Whether you are a small business or large corporation, we are committed to quality and user experience that you'll be proud to promote.
With the increasing mobile and tablet browsing, we use responsive design techniques to ensure that your website looks great and performs on all devices.
If you have an in-house graphic design team, we will build your website to spec using your design materials.
Client-focused design process
Applying strategic seo and marketing to design and build
Responsive for tablets and mobile devices
User-friendly & accessible
Latest technology and coding standards
Cross browser compatibility
We pride ourselves on delivering high quality, professional websites that perform for your business, using the latest technology, fully tailored to your business requirements.
We understand timelines and budgets are important and not an optional guideline to follow and don't re-invent the wheel for every website design project, leveraging open source technology whenever appropriate to keep your costs low.
If you need to have your site maintained, redesigned, updated or just generally freshened up we offer very competitive rates.
Our key technical skills:
For over 15 years, we have been providing high quality development services, specializing in Open Source technologies and applying latest technologies & industry trends.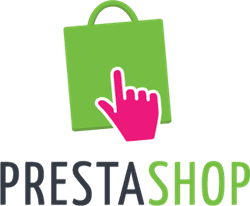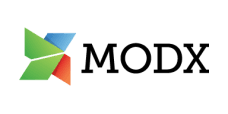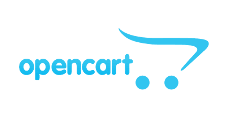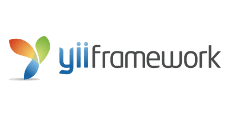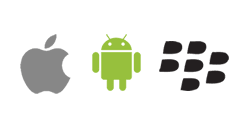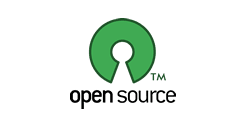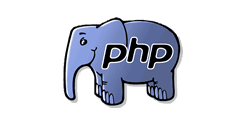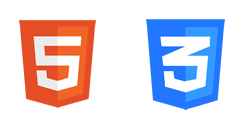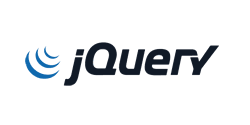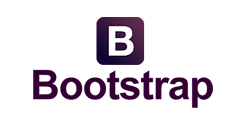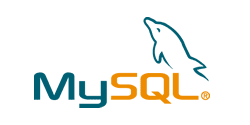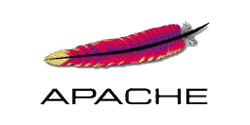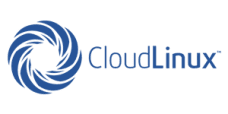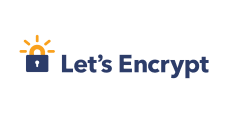 HAVE AN IDEA? INTERESTED IN WORKING WITH US ON A PROJECT?