e-dimensionz recognizes the vital role of Nonprofit and Charitable organizations.
The spirit of generosity distinguishes Canada's commitment to giving back through more than 160,000 active charities serving the public. Canadians show concern for others by working for philanthropic organizations in meaningful ways. The rewards of serving the needs of charities bind Canadians together and provide the joy of a shared effort to meet the needs of others.
Joining a Growing Force of Concerned Citizens
Opportunities to serve the community appeal to more than 2 million Canadians who work for these groups, Many more donate time as a volunteer, saving precious payroll resources for philanthropic activities. Talented Canadians donate skills that can help someone start or complete a project. Others give blood, a life-saving act of generosity that can determine the outcome of emergencies.
A gift of discarded items can provide a home for unwanted possessions that others may need. Civic-minded citizens often expand efforts to give back by organizing a drive for a favourite cause. In addition, many civic-minded residents assist people with disabilities and chronic illnesses. Preservation of nature's wonders motivates some environmentally astute people to designate undeveloped land for wildlife.
Recognizing the Vital Role of Nonprofit and Charitable Organizations
At e-dimensionz, we know that each nonprofit meets specific needs of the community by providing essential services. The diversity of innovative approaches increases awareness of the critical needs in every town across the country. Encouraging engagement, generating donations and focusing on community support enhances the generosity of concerned Canadians.
We give back by providing discounted rates for development and hosting for charitable organizations to update their online presence, seek efficient fundraising techniques or achieve better engagement with target audiences. Our extensive experience in developing websites and custom CMS projects for organizations allows us to contribute significantly to outreach programs. In addition, we can integrate payment gateways that facilitate giving, using tools that charities around the world respect.
Providing Tangible Benefits
We offer our free creative and innovative services that enliven website content and attract traffic, increase brand exposure and encouraging participation in charity outreach. We consider it a feature or our services to offer a discount on our hourly rates for charity website design and web development services.
The unique abilities that our website team provides ensure each client the benefit of designs that emphasize brand recognition with proven marketing strategies. We use the latest technology that enhances the user experience on mobile devices with cross-browser capability. Our team of experts provide seamless interactions with discerning clients by meeting precise specifications.
Similarly, our development team excels in combining creativity with technology to provide cost-effective solutions to expand target audiences. Our open source and custom technologies provide clients with quality solutions that resolve project issues. Our dedication to perfection assures each client of satisfaction and successful implementation. We understand the impact of design and development on user response, and we seek excellence in every aspect of our work.
Welcoming All Nonprofits
Our concern for the welfare of the communities that benefit from philanthropy inspires us to expand our services to all nonprofits. While we established a stellar record by providing our creative and innovative services only to registered charities, we offer an option for reputable charities outside of Canada. The services we offer to Nonprofits and Charitable Organizations include our discounted rates for development and hosting.
We invite qualifying charities to receive the benefits of exceptional quality work that can expand target audiences and educate the public on the pressing need to enhance charitable giving. Our commitment to giving back to the community provides clients with fresh and revitalized content that leads to increased revenues and contributions.
Request a Nonprofit Brochure Website   Web Hosting for Nonprofits
NFPs, NGOs, and charitable organizations we've supported:
Strongest Families Institute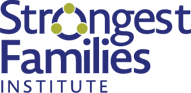 CUSO International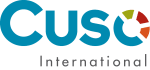 Global Fund Advocates Network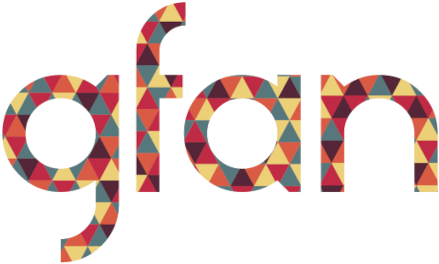 CMHO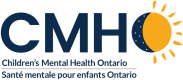 CAMH

Canadian Red Cross

Canadian Interagency Security Advisory Forum

Lutherwood Safe Haven Shelter

Covenant House

House of Friendship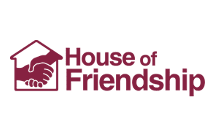 ---