e-dimensionz recognizes the vital role of nonprofit organizations
Canada is home to more than 160,000 charities. Over 2 million Canadians work for these groups and many more volunteer. Some assist people with disabilities or chronic illnesses. Others strive to set aside undeveloped land for wildlife. Everyone should help them achieve these important goals.
We understand that every nonprofit has different needs and provide a variety of free or discounted services to it possible to devote more funds to worthy causes.
e-dimensionz is helping Charities build an online presence. We understand the importance of community, content creation, social media and donations and your website is an engagement gateway for your organisation and generate awareness of your cause and encourage donations.
Whether you want to update your online presence, build fundraising, or better engage your target audience, we can help. We have extensive experience developing websites, custom CMSs, integrating payment gateways, and bridging 3rd party tools trusted by charities around the world, like BSD tools, Blackbaud, Care2 as well as other leading CRM solutions.
We offer all of our charity website design and support services on-demand, you only pay for exactly what you need, when you need it.
e-dimensionz supports the vital work of Not-for-Profits in several ways. It has established giving back as a top priority. We also encourage our customers and employees to donate or volunteer whenever possible.
If you run a registered charity, don't hesitate to contact us and apply for free or discounted services.
NFPs, NGOs, and charitable organizations we've supported:
Strongest Families Institute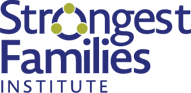 CUSO International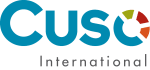 Global Fund Advocates Network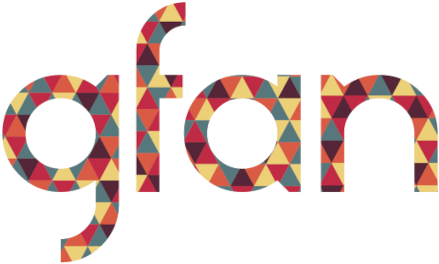 CMHO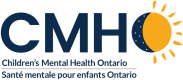 CAMH

Canadian Red Cross

Canadian Interagency Security Advisory Forum

Lutherwood Safe Haven Shelter

Covenant House

House of Friendship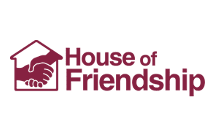 ---