Website
Repair
Repair Services for broken or hacked Wordpress, Joomla, Drupal, and PHP-based websites
Our Process
Experiencing website problems? Let us know what issues you are experiencing, we will do an assessment and discuss our findings with you and provide you with a quote.
Hacked & Infected Website Cleanup
Has your website been hacked and infected by malware? If your website or CMS (WordPress, Joomla, Drupal, etc) is infected, we can get your website cleaned up, determine causes(s), and help to secure your site against future attacks.
Coding Errors
Experiencing a critical error with a script or plugin on your website? We can help any operational issues on your website, whether its related to PHP, JavaScript or CMS plugin error / conflicts.
Browser Compatibility
If your website design is broken or scripts failing to work as expected in a specific browser, we can correct the code to ensure your website has the same look & feel across all browsers.
HTML & CSS Corrections
We can correct markup and CSS errors to help your website meet current W3C Standards, make your site more SEO-friendly, and improve accessibility.
Website Speed Issues
If your website is running slow, it can negatively impact user experience, revenue, and search engine rankings. We can help identify causes and fix slow loading pages.
** For infected sites, unless in extreme cases when a website is exposing visitors to infection, we will work on a copy of your website so you don't experience any downtime while we repair, upgrade or customize your website.
Web Development Services We Offer
Upholding the highest standards, we pride ourselves on the quality of our work and warranty our code for 6+ months. We support OpenSource, transparent code + transparent communication with all clients, bringing us long standing client relationships.
Along with PHP and Mobile development, e-dimensionz developers have extensive experience with Joomla, WordPress, PrestaShop, and many other CMS / eCommerce Frameworks. Custom plugin? Custom theme? Maintenance? Security fixes? We have you covered.
You can view some of our work here
We have a dedicated experienced and skilled in-house team of developers specializing in backend and frontend development. We love a challenge!
We can create a custom design or convert your PSD to pixel-perfect, W3C compliant HTML5 website or CMS theme.
A practical, results-driven SEO strategy will deliver more visitors to your website
We can build a complete mobile application tailored to your requirements on the major mobile platforms.
We offer a variety of web hosting plans to meet your specific needs including Shared, VPS, Dedicated and Cloud Hosting. All our servers are PCI Compliant + include cPanel + SSL (Let's Encrypt!).
Ongoing help and maintenance for all your web projects. We're always on hand to help you.
Our key technical skills:
For over 15 years, we have been providing high quality development services, specializing in Open Source technologies and applying latest technologies & industry trends.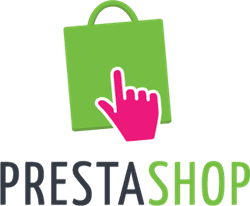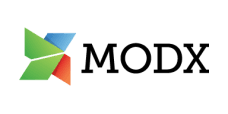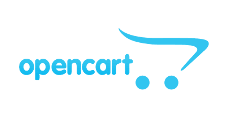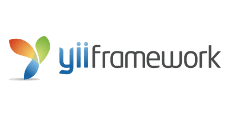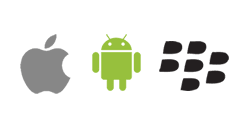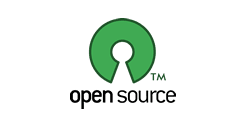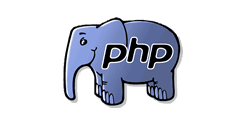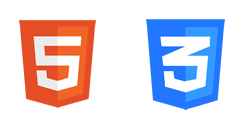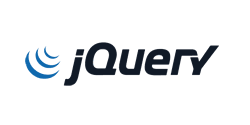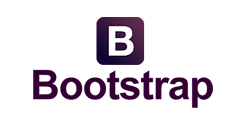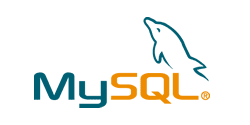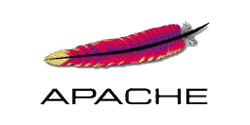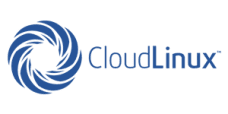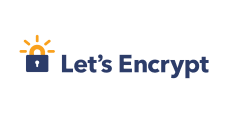 HAVE AN IDEA? INTERESTED IN WORKING WITH US ON A PROJECT?