Custom
Development
specializing in web & mobile solutions
What We Offer
Specializing in Open Source and custom development technologies, we combine both to offer clients a tailored and quality solution that is both cost-effective and addresses the project requirements and goals.
Whether building a new web or mobile aplication, or modifying an existing application, e-dimensionz's experienced and skilled team is here to help.
In every project, e-dimensionz puts the client first. From concept to delivery, we have built and maintained websites for clients of all sizes, from small businesses and startups to international corporations.
We love new technologies. We embrace the latest technologies as they emerge to ensure we delivering high end websites and applications.
All our projects are hand coded. We do not use any visual editors or CSS frameworks to ensure clean code and quality work.
We pride ourselves on delivering high quality, professional websites that perform for your business, using the latest technology, fully tailored to your business requirements.
We understand timelines and budgets are important and not an optional guideline to follow and don't re-invent the wheel for every website design project, leveraging open source technology whenever appropriate to keep your costs low.
Specialization
Including web-based, client/server application development and enhancements to legacy applications. When presented with a list of needs, e-dimensionz will research open source and commercial solutions, which will save you valuable staff resources.
HTML5/CSS3
JQuery/Ajax
Javascript
Java
Python & Django Framework
Advanced Caching Optimization
Advanced Code Microptimization
Linux & BSD Server Administration
100% Local Development. We do not outsource.
We stand behind our work and offer a bug-free warranty.
We maintain transparent communication & billing.
Reliable development and support since 1997.
Our key technical skills:
For over 15 years, we have been providing high quality development services, specializing in Open Source technologies and applying latest technologies & industry trends.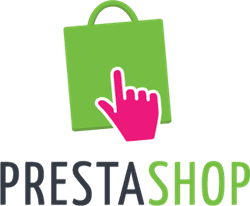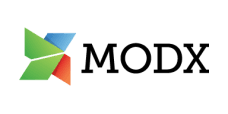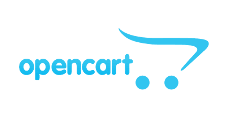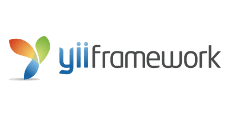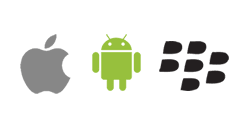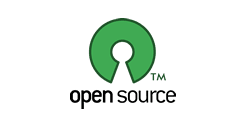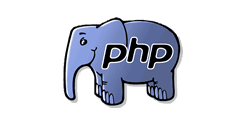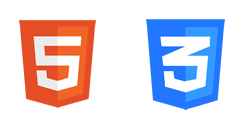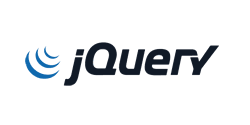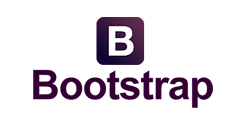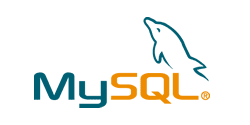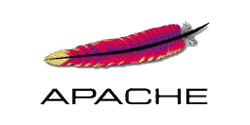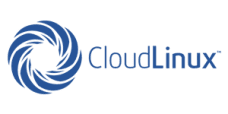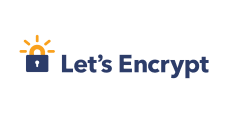 HAVE AN IDEA? INTERESTED IN WORKING WITH US ON A PROJECT?