Website
Marketing
Optimization and Promotion
Our Process
Every client receives a custom proposal, tailored to their project requirements and market.
Our SEO services includes everything from consultation, keyword research, redesigning the website, validating your current website, link building, and providing reports on results.
Get your website promoted on all the leading social media platforms. Our Social Media Management packages are based on what best suits your market, goals, and budget.
A website audit and performance analysis will give you the information required to make the changes needed to improve your online sales, marketing, and exposure.
PPC advertising is the most cost-effective form of any advertising for many businesses. Paid search allows you to quickly compete at the top of the search engines for valuable keywords.
Our email marketing packages include automated processes that will help you with the tedious tasks of subscribing and keeping track of emails that bounce.

Web Development Services We Offer
Upholding the highest standards, we pride ourselves on the quality of our work and warranty our code for 6+ months. We support OpenSource, transparent code + transparent communication with all clients, bringing us long standing client relationships.
Along with PHP and Mobile development, e-dimensionz developers have extensive experience with Joomla, WordPress, PrestaShop, and many other CMS / eCommerce Frameworks. Custom plugin? Custom theme? Maintenance? Security fixes? We have you covered.
You can view some of our work here
We have a dedicated experienced and skilled in-house team of developers specializing in backend and frontend development. We love a challenge!
We can create a custom design or convert your PSD to pixel-perfect, W3C compliant HTML5 website or CMS theme.
A practical, results-driven SEO strategy will deliver more visitors to your website
We can build a complete mobile application tailored to your requirements on the major mobile platforms.
We offer a variety of web hosting plans to meet your specific needs including Shared, VPS, Dedicated and Cloud Hosting. All our servers are PCI Compliant + include cPanel + SSL (Let's Encrypt!).
Ongoing help and maintenance for all your web projects. We're always on hand to help you.
Our key technical skills:
For over 15 years, we have been providing high quality development services, specializing in Open Source technologies and applying latest technologies & industry trends.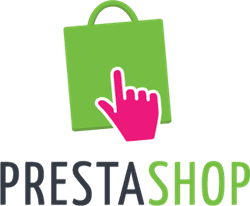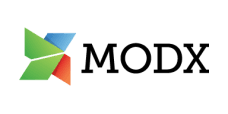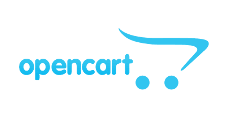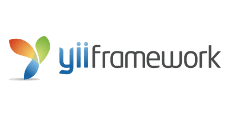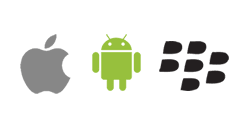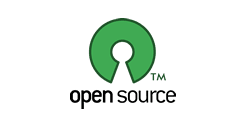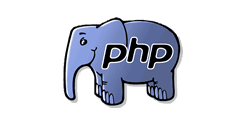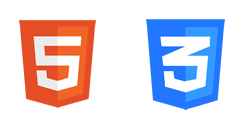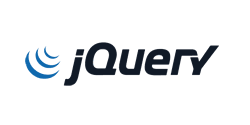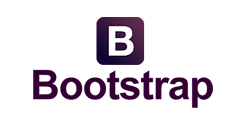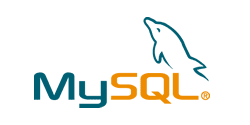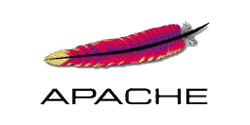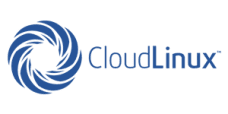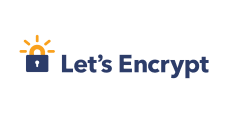 HAVE AN IDEA? INTERESTED IN WORKING WITH US ON A PROJECT?