Joomla & WordPress
Development
specializing in open-source content management systems
We support open-source technology
Open-source applications can significantly decrease development time and cost, and increase flexibility, scalability.
e-dimensionz specializes in popular open-source content management systems, including Joomla, WordPress, Drupal, ModX. PrestaShop, including custom built CMS frameworks, and more.
Each content management system includes a unique set of features. If you don't have a preference, we will match the system best suited for the project requirements and goals.
From small sites to complex, custom web applications, we can help with:
Component, Module, Plugin Development
Bug & Error Fixes
PSD to Theme Development
User-friendly & accessible
Site Migration & Upgrades
Setup & Configuration
Maintenance & Support
Designed to be an enterprise-grade CMS from the ground up, Joomla has impressive content management capabilities. Joomla is OOP and MVC, giving Joomla additional power and flexibility.
WordPress is extremely user friendly and a perfect choice for simple, easy to use blogging or cms solution.
Drupal is known for its developer-friendliness and a popular choice for unique, data and content-intensive, feature rich websites
We pride ourselves on delivering high quality, professional websites that perform for your business, using the latest technology, fully tailored to your business requirements.
If you need to have your site maintained, redesigned, updated or just generally freshened up we offer very competitive rates.
Our key technical skills:
For over 15 years, we have been providing high quality development services, specializing in Open Source technologies and applying latest technologies & industry trends.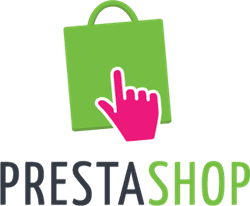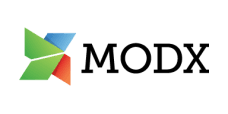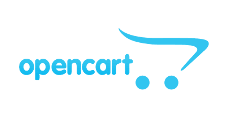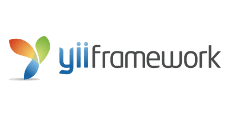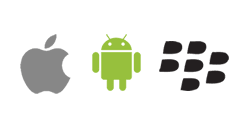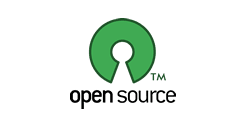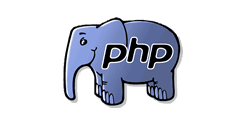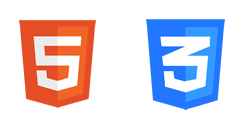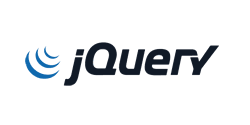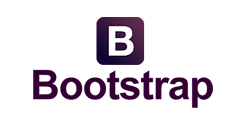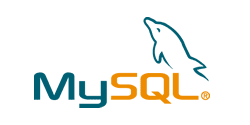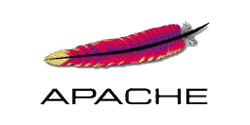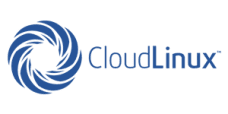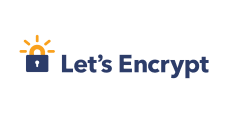 HAVE AN IDEA? INTERESTED IN WORKING WITH US ON A PROJECT?