understanding your
goals
Let us lead your project to get success
Client Consultations & Vision
During the Initial Consultation we listen, discuss, inquire and gain a deep understanding of your company, industry, audience, the project, and objective. From the information we have, we'll research and provide a project strategy tailored to you.
Blueprint Creation
Dedicated to clarity and collaboration, we create a blueprint based on the information from the initial consultation. The blueprint will be discussed and agreed upon.
Development
We will work with you to design your website. To do this we will consider the following 4 topics.
features
content
navigation
theme
We provide our website and web applications clients a demo/staging site prior to the project's completion and launch. Only after approval, it is packaged and the full source is sent to the client's server.
Our Process:
As as an independent development company, we like to give a personal touch and every client receives a proposal tailored to their project requirements:
What you
can
expect


from us
Modern design.
Private viewing during development.
SEO friendly design & markup.
Ongoing support for questions and issues.
Our key technical skills:
For over 15 years, we have been providing high quality development services, specializing in Open Source technologies and applying latest technologies & industry trends.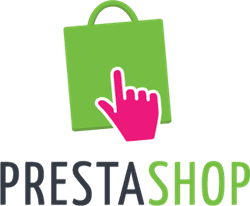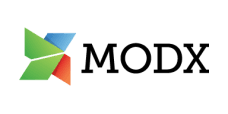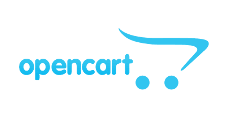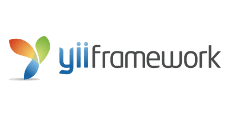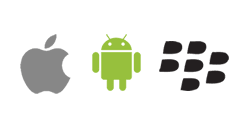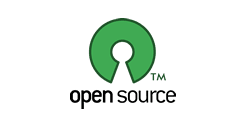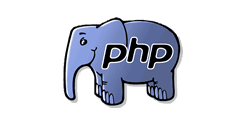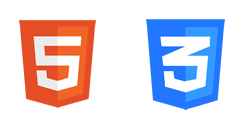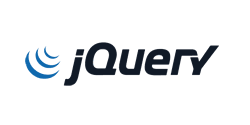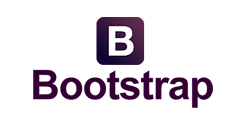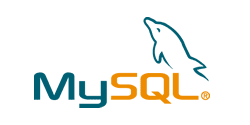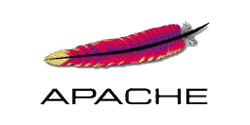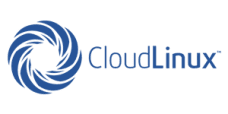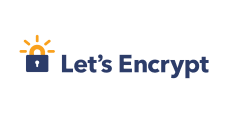 HAVE AN IDEA? INTERESTED IN WORKING WITH US ON A PROJECT?