our services under
your brand
B2B White Label Partnership program
Forming a lasting partnerships
is a huge part of our success
When there is a need for additional resource, e-dimensionz can be that bridge that connects the clients' needs with your company.
Offering a wide range of products and services, e-dimensionz Inc works with individual and business partners that have limited resources or technical expertise when there is a need for assistance with web development and/or design.
After going over a project details and receiving quote approval, we provide updates from the beginning to the end of the development process.
We provide all our clients a demo/staging site (unbranded) prior to the project's completion and launch. Only after approval, the site is packaged and the full source is sent to the client's server.
Partnership program advantages:
e-dimensionz Inc has been providing web development services since 1997. We are an established and growing web development company which has helped businesses succeed on Internet.
Web Development Services We Offer
Upholding the highest standards, we pride ourselves on the quality of our work and warranty our code for 6+ months. We support OpenSource, transparent code + transparent communication with all clients, bringing us long standing client relationships.
Along with PHP and Mobile development, e-dimensionz developers have extensive experience with Joomla, WordPress, PrestaShop, and many other CMS / eCommerce Frameworks. Custom plugin? Custom theme? Maintenance? Security fixes? We have you covered.
You can view some of our work here
We have a dedicated experienced and skilled in-house team of developers specializing in backend and frontend development. We love a challenge!
We can create a custom design or convert your PSD to pixel-perfect, W3C compliant HTML5 website or CMS theme.
A practical, results-driven SEO strategy will deliver more visitors to your website
We can build a complete mobile application tailored to your requirements on the major mobile platforms.
We offer a variety of web hosting plans to meet your specific needs including Shared, VPS, Dedicated and Cloud Hosting. All our servers are PCI Compliant + include cPanel + SSL (Let's Encrypt!).
Ongoing help and maintenance for all your web projects. We're always on hand to help you.
Our key technical skills:
For over 15 years, we have been providing high quality development services, specializing in Open Source technologies and applying latest technologies & industry trends.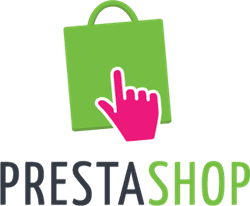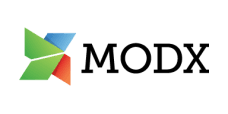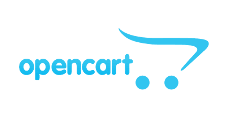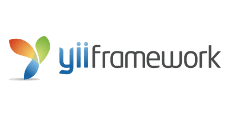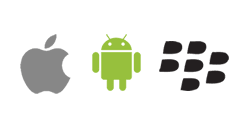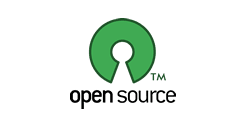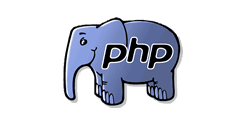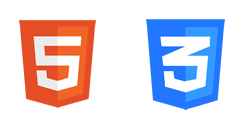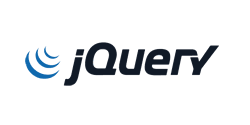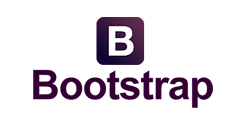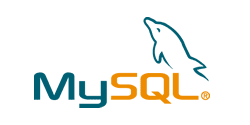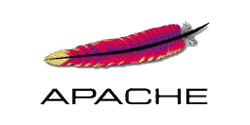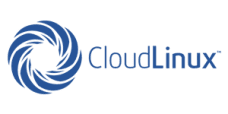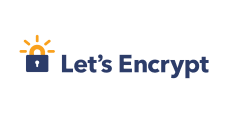 HAVE AN IDEA? INTERESTED IN WORKING WITH US ON A PROJECT?