who we are and
what we do
Pulling all the pieces together to create a better solution for you
Personalized & unique
web solutions
Founded in 1997, e-dimensionz is an innovative web development company, committed to expanding our client's online capabilities and building strong, ongoing relationships, while providing a personalized approach to every project.
We have no sales people and no account managers; there are no extra layers of management separating you and the developers. Each client speaks directly to the person working on their project to ensure its done right the first time.
This gives us a better understanding of a project goals and also allows us to spot the gaps and omissions in requirements and find the best solutions.
Our team structure ensures the most transparent processes, direct communication, short feedback loops, and fast issue resolution. It also creates a level of motivation and responsibility.
Your benefit – more value AND lower risk.
Our Promise to You

CREA Member with enterprise MLS integration
Innovative, Resourceful.
Integrity, Honesty, Transparency.
Growth, Knowledge.
Commitment, Passion, Focus.
Our key technical skills:
For over 15 years, we have been providing high quality development services, specializing in Open Source technologies and applying latest technologies & industry trends.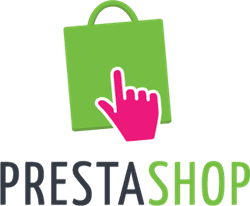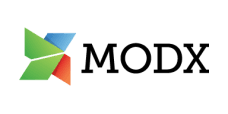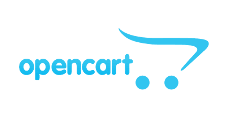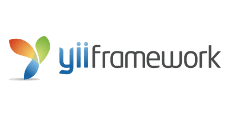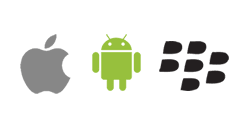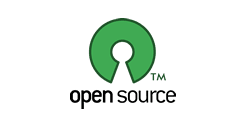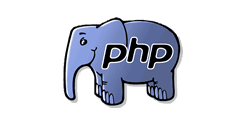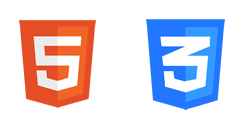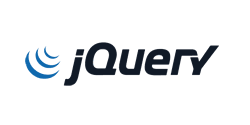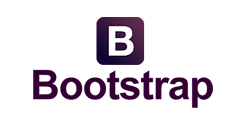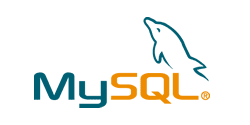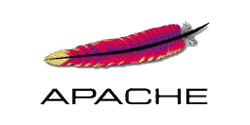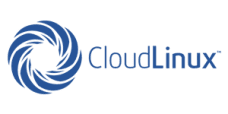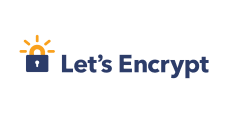 HAVE AN IDEA? INTERESTED IN WORKING WITH US ON A PROJECT?