1) This tutorial will show you how to write a comment in WordPress. This tutorial assumes you are already logged in to WordPress. Click the My Blog link to go to your blog.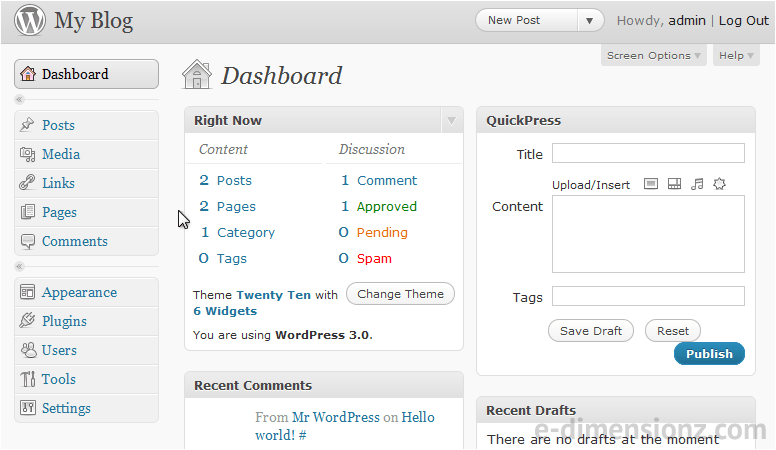 2) Click Leave a comment.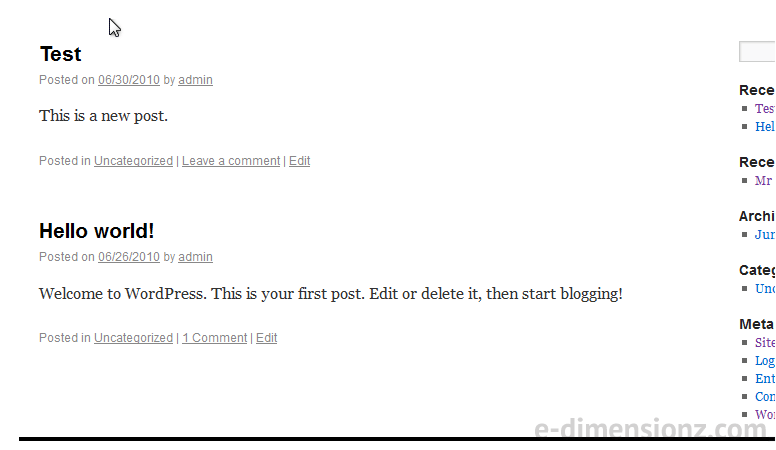 3) Enter your comment here.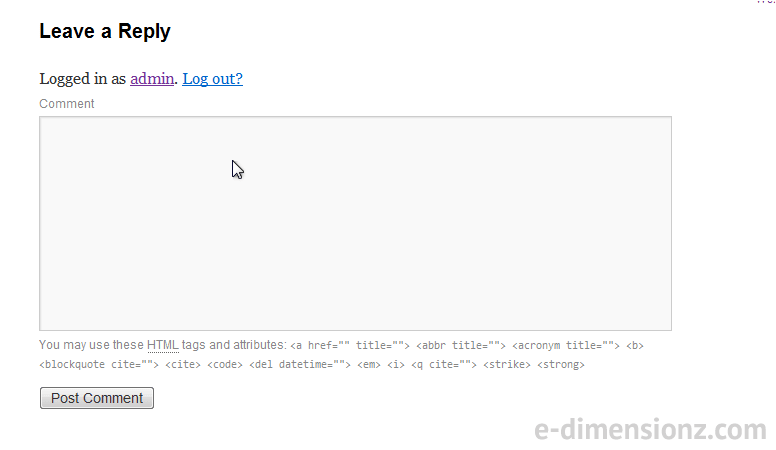 4) Click Post Comment.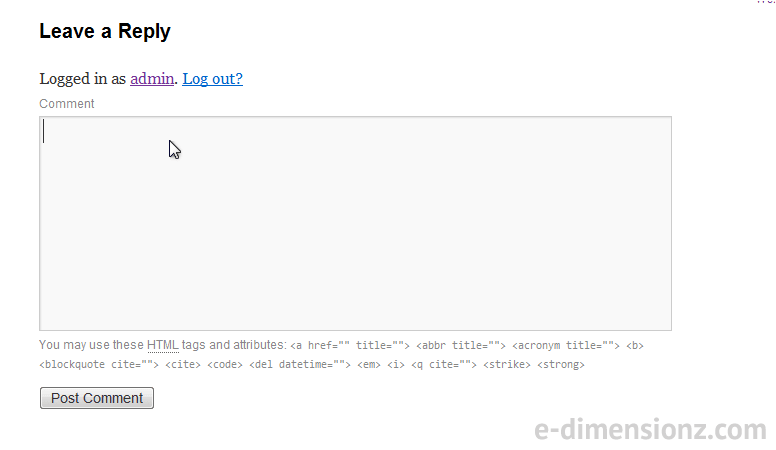 Your new comment shows up here.