understanding your
goals
Web Development Process
Our Process
As as an independent development company, we like to give a personal touch and every client receives a proposal tailored to their project requirements
1
Step 1:
Objectives
Whatever your goals are, your website is a vital marketing tool, matching various other facets of your advertising and marketing methods. The first step is setting your objectives.
2
Step 2:
Planning & Structure
With the details offered in Step 1, the next step is planning and structure of your website. This is an overview of features and goals to be implemented.
3
Step 3:
Preliminary Design
In Step 3, your web identity is designed. You will have the opportunity to make changes that you think is suitable or will accommodate your website needs.
4
Step 4:
Development
Development begins. Using current technologies, the project features and design come together. Throughout the development phase, regular generated reports are provided to keep you updated.
5
Step 5:
Testing & Delivery
Before your website goes live, all aspects of your site is fully tested for appearance and functionality. Any required changes or adjustments will be applied before your website goes live.
6
Step 6:
Website Launch
It's time to launch your website and make your website presence known. There are various ways to do this: SEO, SEM, update all printed material, email campaigns, press release, etc.
7
Step 7:
Maintenance and Updates
Maintenance bundles are available at competitive prices based on modifications to ensure continuous functionality of your website.
Web Development Services We Offer
Upholding the highest standards, we pride ourselves on the quality of our work and warranty our code for 6+ months. We support OpenSource, transparent code + transparent communication with all clients, bringing us long standing client relationships.
Along with PHP and Mobile development, e-dimensionz developers have extensive experience with Joomla, WordPress, PrestaShop, and many other CMS / eCommerce Frameworks. Custom plugin? Custom theme? Maintenance? Security fixes? We have you covered.
You can view some of our work here
We have a dedicated experienced and skilled in-house team of developers specializing in backend and frontend development. We love a challenge!
We can create a custom design or convert your PSD to pixel-perfect, W3C compliant HTML5 website or CMS theme.
A practical, results-driven SEO strategy will deliver more visitors to your website
We can build a complete mobile application tailored to your requirements on the major mobile platforms.
We offer a variety of web hosting plans to meet your specific needs including Shared, VPS, Dedicated and Cloud Hosting. All our servers are PCI Compliant + include cPanel + SSL (Let's Encrypt!).
Ongoing help and maintenance for all your web projects. We're always on hand to help you.
Our key technical skills:
For over 15 years, we have been providing high quality development services, specializing in Open Source technologies and applying latest technologies & industry trends.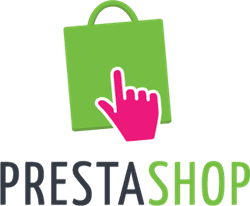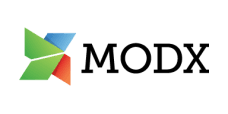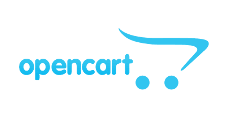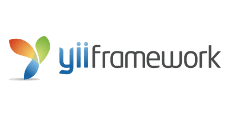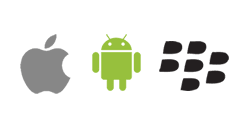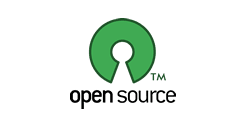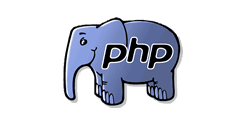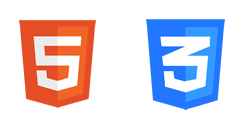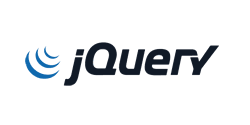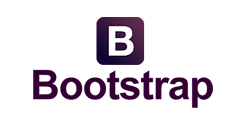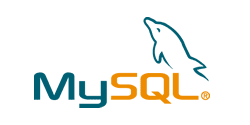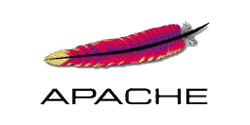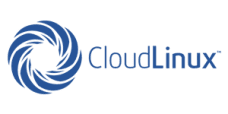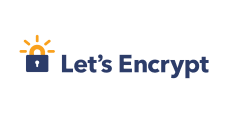 HAVE AN IDEA? INTERESTED IN WORKING WITH US ON A PROJECT?