Monthly
Retainer Services
our team is your team
Development Retainer Packages
e-dimensionz strives to build long-lasting partnerships with our clients. With our retainer program, we become your on-demand development team.
e-dimensionz has developed a unique "Monthly Retainer" program for clients that need an ongoing development team, but can't justify the salary, benefits, equipment, training and costs associated with hiring a permanent developer in-house.
e-dimensionz will base your retainer program on a discounted monthly rate of hours, billed the first of every month. You'll receive a minimum of 2 developers from e-dimensionz for 1/2 the price of a full time in-house developer.
We might make less money in the short term, but we gain the more valuable benefits of building trust with our clients and playing a small part to ensure their long-term success.
* In addition to reduced rates, retainer clients receive priority scheduling
for a Monthly Retainer Plan for your company
Services & Pricing
Save up to 40% on our hourly rate through our Retainer Plans.
For any client on a Retainer Plan of 20+ hours per month will save a significant amount of money through our Retainer Plan. Not only do you receive a substantial discount on the number of hours in your plan, you'll also receive a discount on additional hours each month if you need them. Once you sign Retainer Contract, you are locked in our current pricing for as long as you remain under contract.
100% Local Development. We do not outsource.
We stand behind our work and offer a bug-free warranty.
We maintain transparent communication & billing.
Reliable development and support since 1997.
Our key technical skills:
For over 15 years, we have been providing high quality development services, specializing in Open Source technologies and applying latest technologies & industry trends.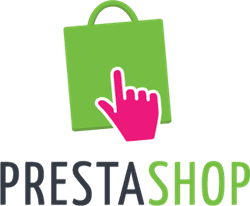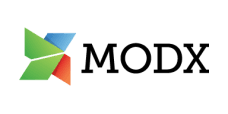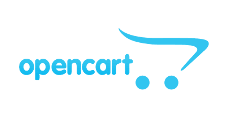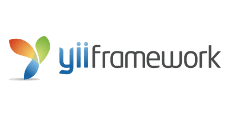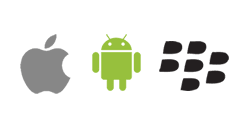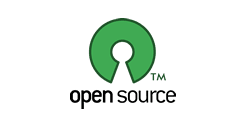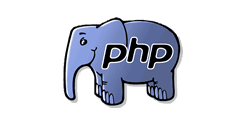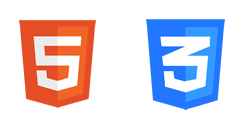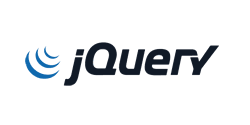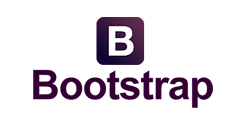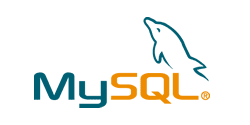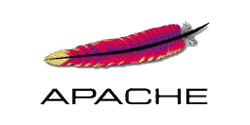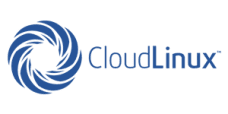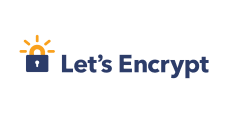 HAVE AN IDEA? INTERESTED IN WORKING WITH US ON A PROJECT?